Every week I link-up & share with other Christ centered blogs. Here you will find a list of those blogs.
I love each and every one of these women and their blogs. I know you'll find a ton of great reading! From encouragement to mothering to homemaking, you are bound to find something you like!
Please click through! You just might find your new favorite blog! Enjoy!
~SUNDAY~
~MONDAY~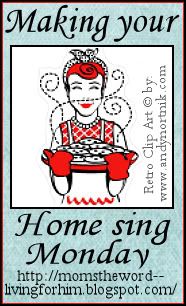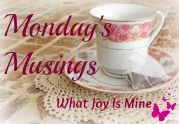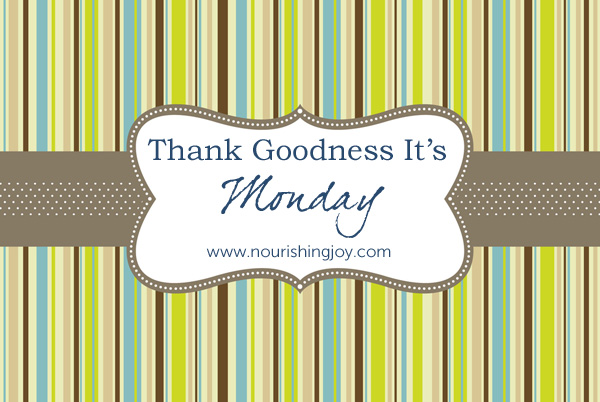 Good Morning Mondays
~TUESDAY~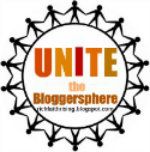 /
~WEDNESDAY~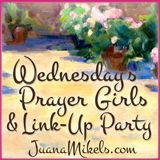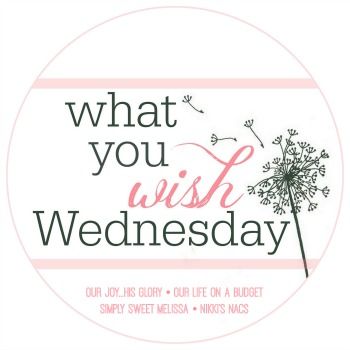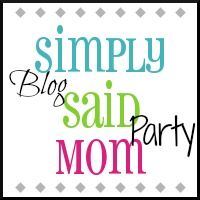 God's Girl


~FRIDAY~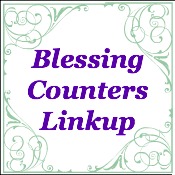 ~SATURDAY~